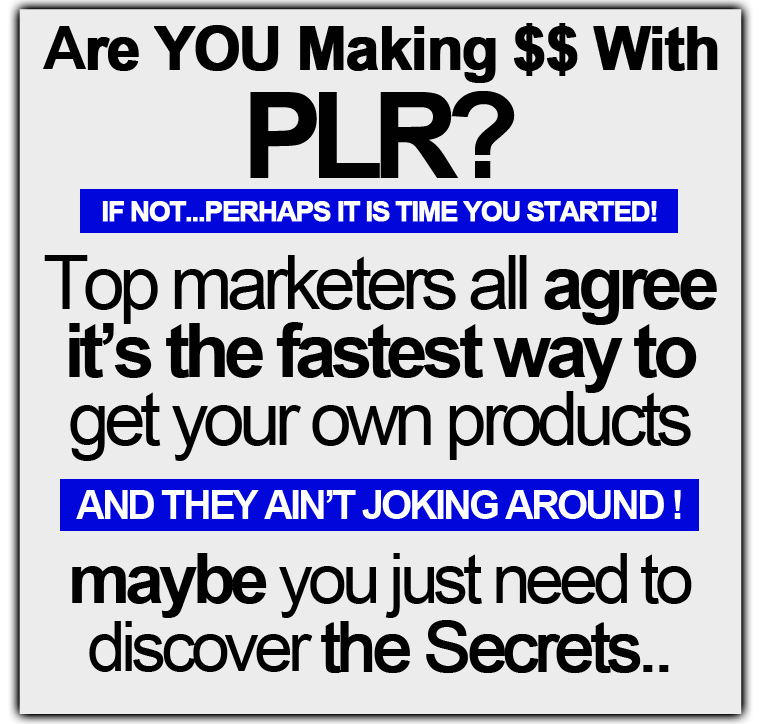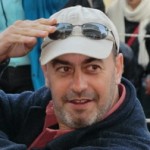 Dear Fellow Marketer
It seems to me that PLR can be a pretty hot topic.  You see, there is one group of people who see no use for it at all and think anyone buying PLR licensed products a bit soft in the head.

Then there are some who buy PLR products and make no money from them. That could be because they go into that forgotten folder, labelled PLR , never to be seen again. Or maybe they just change the buy button & name on the sales page and expect customers to come from nowhere.
There are some marketers, though, who quietly make a ton of money….

Would you like to know their secrets?
Like….


 #1 You are actively listbuilding
The #1 mistake I see listbuiders doing is immediately promoting affiliate offers to their new subscribers. Wrong!!!
How will you segment a buyers list? Why give your buyers to someone else's buyers list? 
By using PLR products properly,  you can fill your sales funnel with YOUR OWN offers and develop a proper customer base – every business needs one of those!
CONCLUSION: You need this training!
#2 You have never used PLR before

Man! You are missing out BIG time!
This is the fastest way to make products of your own. You get to be the product author and its your name on the sales page. What's more, YOU get the buyers on your list.
You can even have affiliates promoting these products for you as well!
CONCLUSION: You need this training!
#3 You have unused PLR on your hard drive

Whoa! There is gold just sitting there…
If you use it properly, that is.
Maybe in the past you have changed the buy button and author name on a PLR product sales letter, just thrown it up on JVZoo & expected to get a load of customers from…. Gawd Knows Where?
You did not know the Secret Sauce that makes PLR work for you, day in & day out!
CONCLUSION: You REALLY, REALLY need this training!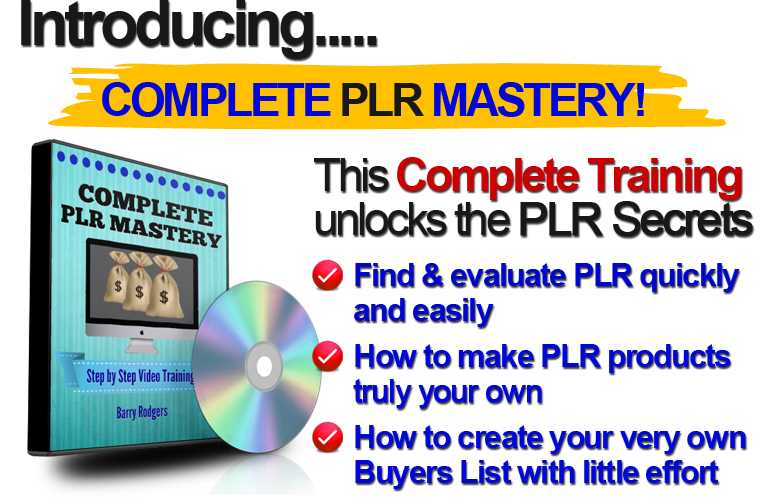 And there's more….
You will also discover many other "alternative" uses of PLR products can make you money.
You will find out little-known methods of using even "thin" PLR products to your advantage.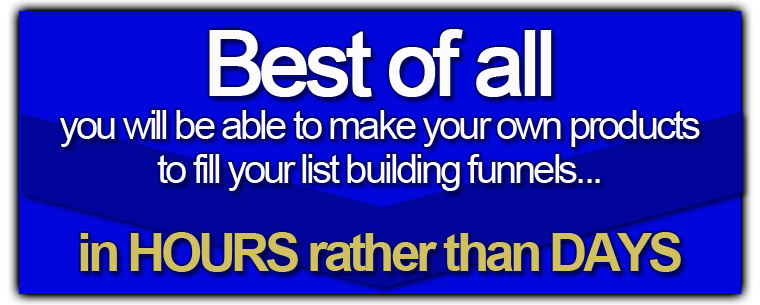 QUESTION: Do you want to make real money?
If so, you need your own products to sell.
And there is no easier way than PLR
CONCLUSION: You need this training!
"Yes I want to unlock the secrets to making money with PLR…
So, how much will I need to pay for this training?"
Well, I have decided to offer it at a price affordable for everyone
Literally for less than a pizza meal for two, you can take the first steps in getting a sustained online income from your very own products!
Just $9 – UNTIL THE COUNTDOWN ENDS!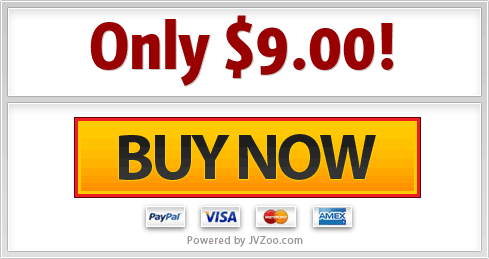 Oh…and don't forget that it is covered by my usual 30 day guarantee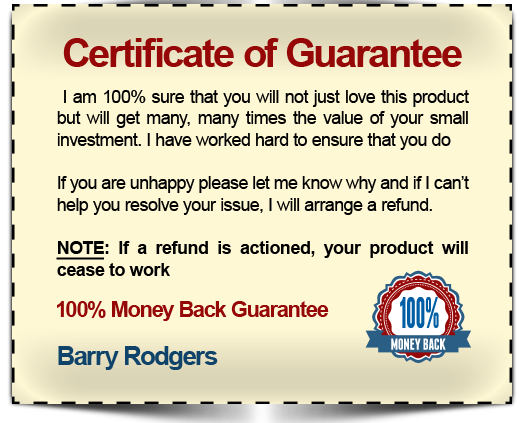 So what are you waiting for?
There is no easier way of creating your own products that sell to eager buyers
Take the first step to unlock your online success and grab this training right now!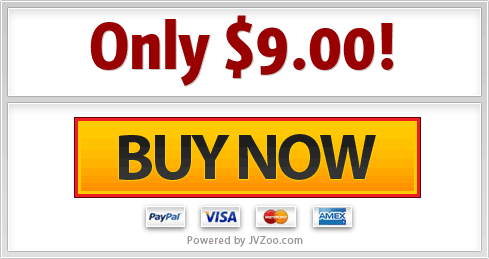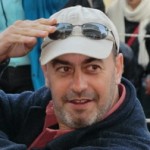 Barry Rodgers
Monday, December 11, 2023